Proper dental care is essential to maintain healthy gums and teeth, and to avoid various complications such as tooth loss, gum disease and other conditions. If you are looking Dentist Briar Hill, you can visit Greenwood Plenty Dental Care where you can receive first-class dental treatments at the most competitive prices. Our qualified dental team will deliver unrivalled oral care and make your visit to our clinic a pleasant experience.
At Greenwood Plenty Dental Care, We Specialise In
Endodontics
Restorations
Emergency dental care
Wisdom Tooth Removal
Crowns & bridges
Veneers & Braces
Dentures
Much More
Proven Techniques:
We implement proven dentistry techniques that reduce anxiety and encourage relaxation in fearful patients. Our dentists combine modern practices with the highest standards of oral care to provide the best possible patient experience.
Minimally-Invasive Dentistry: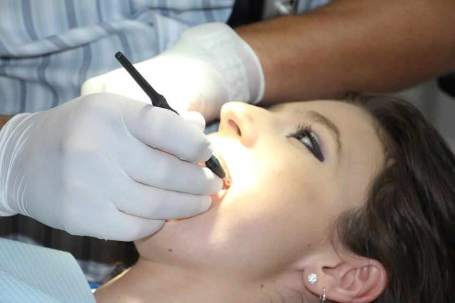 From detecting cavities to performing advanced dental procedures, our Greenwood Plenty Dental Care offers a full range of minimally-invasive procedures which are designed with the comfort and ease of the patients in mind.
Dentist Briar Hill Individualised Dental Care:
We understand how anxious some patients feel about their dental visit. That is why we have made every effort to provide you with personalised dental care and make your visit as pleasant and comfortable as possible.
Why Choose Us?
Experienced, friendly and dedicated dentist team.
Exceptional dental care at affordable prices.
Personalised treatment to suit your individual needs.
Up-to-date technology and advanced equipment
Comprehensive range of dental services
At Greenwood Plenty Dental Care, we would love to be your dental health partners and help you achieve the beautiful smile you deserve. Please contact us now at (03) 9466 7843 and schedule your consultation with one of our dentists. Our Servicing areas include Bundoora, Plenty, Kingsbury, Lalor, Reservoir, Thomastown, Macleod and much more.