Dental care involves taking proper care of your oral health and having regular check-ups. Proper dental hygiene is not just crucial for our physical appearance but also essential for overall well-being. For maintaining a good set of teeth, you must ensure regular checkups from dentist in Thomastown or even visit the best dental clinic in your area.
Greenwood Plenty Dental Care is a well-established dental clinic that has been serving patients of Thomastown and surrounding suburbs by providing advanced treatment options. Whether you are looking for regular check-ups to maintain a healthy smile or cosmetic dentistry to transform the look of your smile, we can help you.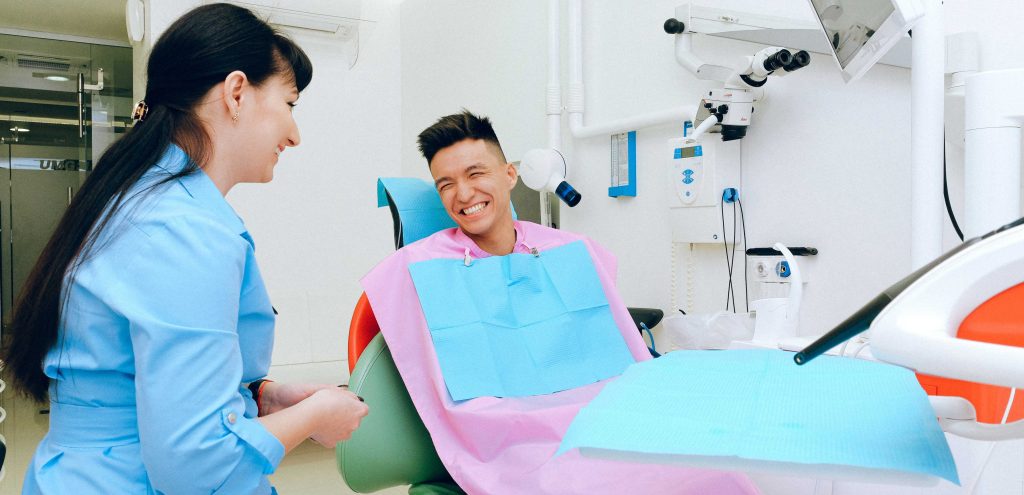 Friendly Dentists In Thomastown
Our team consists of friendly and experienced dentists who take care of your oral health very seriously. We use the state of the art equipment and the latest technologies to offer top-notch dental care to the patients. All our dental procedures are designed with having the safety and comforts of our patients, so you can be sure of receiving personalised, comprehensive patient care from our designated dentists.
Wide Range Of Treatments
We are also specialised in restorative dental treatments such as crowns, bridges, orthodontic treatments , wisdom tooth removal, veneers & braces, fillings, root canal treatment, tooth extraction and so on.
We understand that many patients experience dental anxieties. That's why we have designed a comfortable, clean and relaxed environment that gives you enjoyable experience during your treatment. Our dentists will listen to your concern and explain the treatment options that are right for you.
Our Servicing areas include Bundoora, Plenty, Kingsbury, Lalor, Reservoir, Watsonia, Macleod. For any kind of information regarding our services feel free to contact us on (03) 9466 7843.