Dentist Bundoora – Greenwood Plenty Dental Care
Greenwood Plenty Dental care was started with the prime motto to serve the local residents in Bundoora, Macleod, Watsonia, Kingsbury, Reservoir, Mill Park, Greensborough and its surrounding suburbs. Patients' safety and comfort is of utmost importance for us.
With the right combination of Knowledge, Experience and Passion, our dentist Bundoora has been nothing but a healer for our patients. He is dedicated to providing high quality gentle dental care for all of his patients. Our area of expertise ranges from traditional dentistry, cosmetic dental treatments , root canal treatment, fillings(toothcoloured), crowns, dental implants, bridges, dentures, veneers, braces(orthodontics), extractions (including wisdom teeth extractions), teeth whitening and much more you would expect from your family dentist Bundoora. We have been having the same rigor and passion by keeping himself up-to-date with the cutting edge technology and recent developments in the dental field. We now have high speed wifi facility in our waiting area.
Our friendly and professional staff aims to assist and advice you about your treatment plan.  Read More
If you hate to visit a dentist, we are here to change your opinion.
Feel free to speak with us at (03) 9466 7843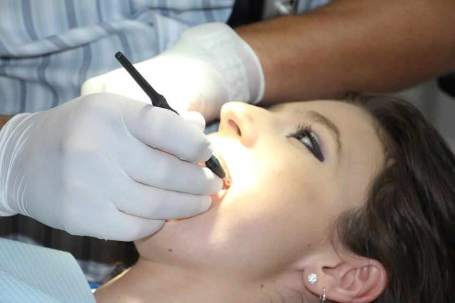 Our aim is to ensure your experience at the dentist is a pleasant one. This is why we are committed to providing you with ultimate comfort and safety. We provide holistic oral care for all our patients. We serve toddlers, teenagers, adults and seniors.