Greenwood Plenty Dental Care, a leading family dental clinic near Eltham, is passionate about giving the residents the healthy and confident smiles they deserve. With a focus on providing the best care to the patients across Eltham and the surrounding suburbs, we have invested in the latest dental technologies that allow us to deliver the best results quickly and efficiently. Our Eltham dentist team is comprised of highly-trained professionals who provide personalised treatments for your dental problems and help keeping your oral health in top condition.
At Greenwood Plenty Dental Care, We Specialise In
Endodontics

Restorations

Wisdom tooth extraction

Broken tooth

Emergency dental care

Crowns & bridges

Braces

Dentures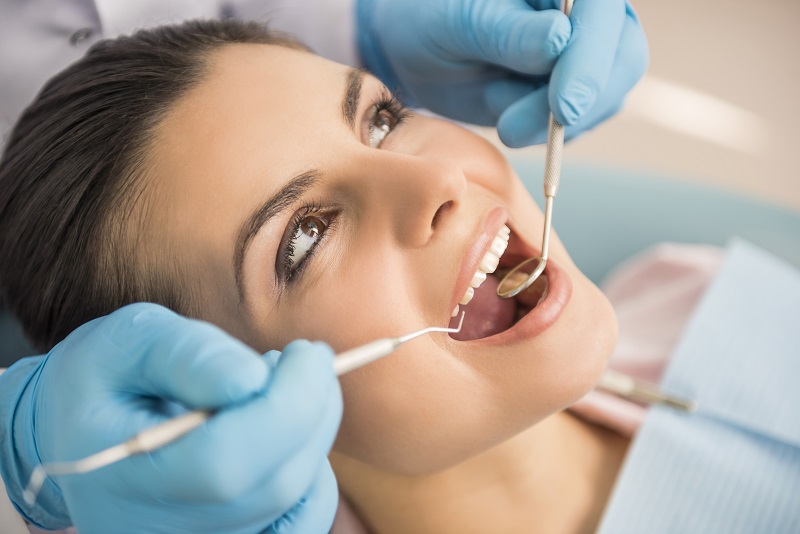 Dentist Team With Unparalleled Expertise:
Our dental team consists of high-experienced, award-winning general dentists, Orthodontic and endodontists with unparalleled expertise in different areas of concentration.  Our dentists adopt a holistic approach to dental care and offer you the most appropriate treatment plan that is tailored to your unique dental condition.
We Dentist Eltham Emphasis On Patient Education:
At Greenwood Plenty Dental Care, we believe that patient education helps direct people on the right path towards good oral health. Our comprehensive dental care services cover preventive education and routine oral hygiene that help minimising dental problems in patients of all ages.
Cost-Effective Dental Care:
Whether you are in need of a general, preventive, restorative or cosmetic dental treatment, we guarantee that our dental care services are very affordable. Well, all we want is to make sure that our dental treatments are accessible to anyone in Eltham.
Latest Technology And Materials:
At our dental clinic Bundoora, we use up-to-date dental technologies and materials to help make your experience as stress-free and comfortable as possible. Our dental team keeps up with the evolving dental technologies to diagnose and treat your dental problems with the highest precision.
Whether you are simply due for a routine dental cleaning or are looking to perfect the appearance of your smile, please contact us now at (03) 9466 7843 and schedule your consultation with one of our dentists. Our Servicing areas include Bundoora, Plenty, Kingsbury, Lalor, Reservoir, Thomastown, Macleod and much more.