Proper dental care and regular dental checkups from a dentist in Watsonia are crucial to retaining your natural teeth and combating dental diseases. Greenwood Plenty Dental Care offers a wide gamut of dental services to the residents of Watsonia and nearby suburbs. Our dental office is equipped with the state of the art equipment to make your visit pleasant.
Experienced Dentist in Watsonia
Whether it is a regular check up or an advanced dental procedure, we treat our patients with honesty and integrity, and provide them the best dental care. We utilise the cutting edge technology to ensure the well-being of our valued patients. Our dental team will consistently work to help you achieve that perfect smile as well.
We also offer several restorative and cosmetic dentistry services within our practice according to your specific needs. Moreover, our priority is to ensure client satisfaction, so we promise you that you will feel right in our office.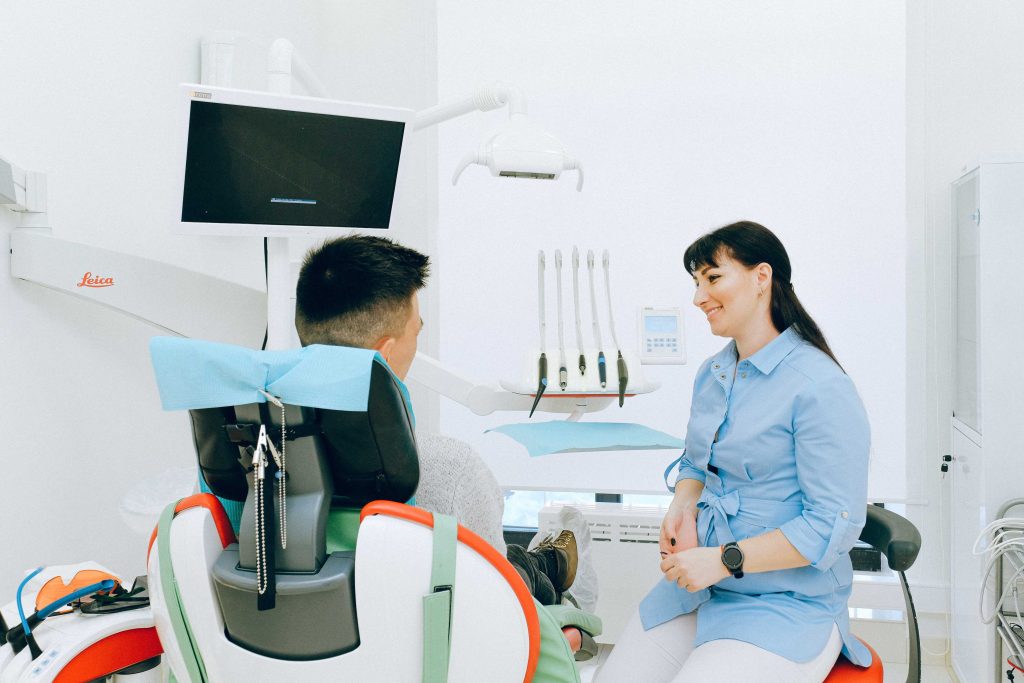 Our services include
Wisdom Tooth Removal
Veneers & Braces
Our Servicing areas include Bundoora, Plenty, Kingsbury, Lalor, Reservoir, Thomastown, Macleod. For any kind of information regarding our services feel free to contact us on (03) 9466 7843.