Everyone loves to have a straight and confident smile. Instead of just imagining a picture-perfect smile, you can get one with professional cosmetic dental treatments. From minor fixes to major surgeries, there are plenty of cosmetic treatments available. If you want to enhance your smile, you can fix an appointment with a skilled and experienced dentist in Bundoora to discuss your needs. They can transform anyone's teeth to get the smile you desire to have. However, when it comes to cosmetic dentistry, there is no one-size fits. Not all cosmetic treatments work for everyone. Your dentist can help determine which treatment is right for you to enhance your smile.
Teeth Whitening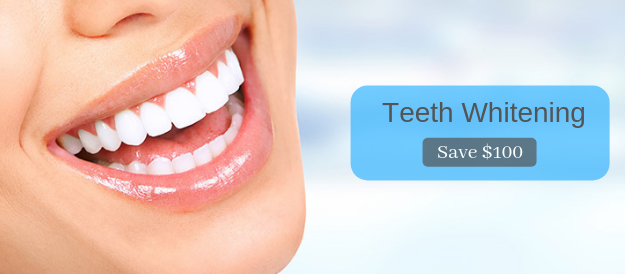 If you have problems with teeth stains or yellow teeth, cosmetic teeth whitening is the best option. They use specific teeth bleaching and whitening solutions to clean the stains and whiten the teeth. You can get the teeth whitening treatment done at the dental clinic in Bundoora. Before that, get a checkup with the dentist to see if tooth whitening is the only viable option for you.
Dental Veneers
Whether you are bothered by chipped or crooked teeth or have small spaces in between, dental veneers are recommended.  These are thin shells made of porcelain and composite material and are custom-made to your teeth condition.
Dental Implants
If you have a missing tooth or have multiple teeth missing due to any accident, dental implants can be a great option. These are metal devices surgically planted into your jawbone and act as the tooth root to support your crown, bridge, or denture.
Orthodontic Treatments
Having buck teeth or teeth protrusion can affect your confidence. Ask your dentist for orthodontic treatment that helps correct your crooked teeth and gives a straight smile. Even if you have any dental issues, you can consult with the dentist to get the right solution.
Tooth Bonding
Tooth bonding is suggested for patients' teeth that are badly damaged, chipped or broken.  This procedure is recommended to repair or restore the appearance of the teeth.
If you want to improve your teeth, discuss with your dentist your cosmetic needs and get the best dental procedure to give you the smile you desire. To get an appointment with the dentist, call the dentists in Bundoora from Greenwood Plenty Dental Care at (03) 9466 7843 today.