If you're after a thousand-watt smile, many cosmetic smile treatments can help you out. If you aspire for straight-looking teeth, clean & pearl white teeth, or need a solution for missing or damaged teeth, dentist Bundoora can give you all the smile solutions you need. When you have any dental issues & need treatment, you can visit a dental clinic in Bundoora and get treated as early as possible. Need to know the smile treatments available? Let's get started.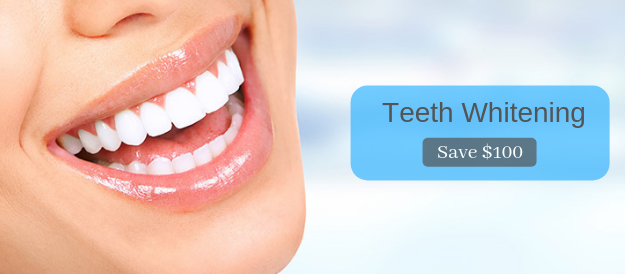 Orthodontic Treatments
The best way to correct misaligned teeth is to rely on orthodontic treatment. Dentists Bundoora diagnose the actual cause of the misalignment & recommend braces, Invisalign aligners, retainers, and jaw alignment treatments based on the severity of the issue. If straight-looking teeth are your concern, Invisalign aligners are a popular option for their flexibility, comfort & invisible nature.
Dental Crowns
When a tooth is chipped or cracked, damaged, or stained, dental crowns are a perfect choice.  The dentist will clean the damaged teeth and place the crown on top of the teeth. The dental crown will protect the teeth from damage. It's a restorative & cosmetic procedure that restores the actual appearance and there will be bridges & dentures involved when multiple teeth are to be replaced.
Dental Implants
Dental implants are a good choice for missing or worn-out teeth. They enhance your smile & you can bite, chew and eat as you do with your natural teeth. The process of getting dental implants may take longer, however, when placed, you will have healthy-looking teeth like the natural ones. They're fitted by installing a small screw to act as the root of your artificial teeth.
Veneers
When your tooth shape is damaged or improper or damaged, veneers can be the perfect option. Veneers are plastic or porcelain shells that are tailor-made to suit your teeth concerns. This cosmetic treatment is used to enhance the shape, colour or alignment of a person's teeth.
Teeth Whitening
Hiding smile because of discolouration & stains? Teeth whitening is a non-surgical treatment done by a dentist Bundoora. For guaranteed results, the procedure is best done by a dental clinic in Bundoora. Not only do you get your teeth whitened like a thousand-watt sparkle, but they also get cleaned from the buildup of tartar & plaque.
If you're looking to enhance your smile or looking for orthodontic treatments, call Greenwood Plenty Dental Care on (03) 9466 7843 today.