They say a smile is the most beautiful accessory one can wear. It's indeed a true statement, a beautiful smile uplifts your face's look, enhances your confidence & makes you feel good about yourself. To ensure you have a beautiful smile, Dentist Bundoora at Greenwood Plenty Dental helps in achieving a gorgeous smile through various treatments. However, if you're one of those who wish to know all the aspects of a beautiful smile & smile traits. Why wait?  Read more to find out.
White Teeth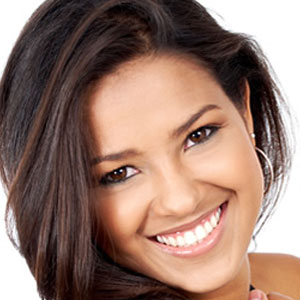 Nobody would want to see dull, yellowy and stained teeth. Though your teeth are not in perfect white colour, consider going for teeth whitening treatments in the dental clinic Bundoora & smile more often.
Gum Gaps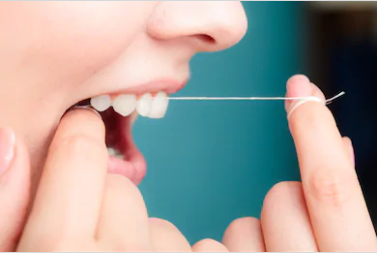 The amount of space above the teeth when you smile also plays an aesthetic factor in ensuring beautiful teeth. So consider consulting with a dentist in Bundoora to correct your smile the way you desire.
Crowded Tooth & Poor Spacing
Did someone call you toothy? That's when you know you need a smile correction. If you're concerned about how your teeth and smile look, make sure to remove them or align them with the help of a professional dentist.
Face Height
Whether you have a long or sort face round face, your face height is something that affects your smile. Dentists in Bundoora evaluate the face looking straight at the patient from the front view & side profile view & divide the face into thirds. When the proportions are off, they will affect the beauty of the face and the framing of the smile.
Crooked Tooth
Well, crooked teeth will impact the symmetry of your face and smile due to their angulation. It is one of the reasons behind an aesthetic smile. If you're having a crooked tooth and finding other dental issues associated with it, that's when you consult with a dentist in Bundoora and correct them.
Whether you're after smile correction or orthodontic dental treatment, consult with dentists from Greenwood Plenty Dental Care on (03) 9466 7843.