The quick answer to this question is a "Yes". Dental Implants are highly durable and are designed to last for years. With proper oral hygiene and professional cleanings, it may even last a lifetime. If you have missing teeth or had your teeth extracted, dental implants can work better for you. Moreover, if you're a Bundoora resident, you must visit a dental clinic in Bundoora to tell your concerns to get the best treatment specific to your dental concern. In today's blog, let's understand about dental implants and whether they can last a lifetime.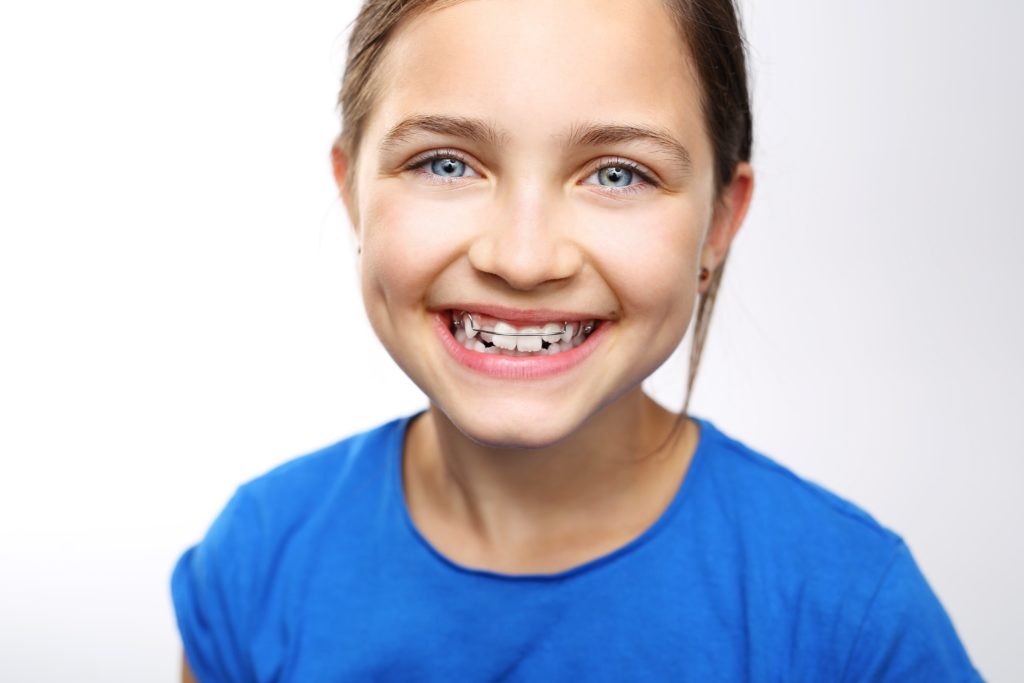 What Is A Dental Implant?
Dental Implants are a structure made of titanium that can help replace a missing tooth or sometimes even multiple teeth. In other words, you may even call it replacement tooth roots.
How Does It Work?
The implant is planted onto the jawbone and a natural-looking crown is placed on top, which acts as a natural tooth, and the titanium root structure acts as a real root by bonding with the surrounding bone tissues. These are designed to be a permanent solution for your missing tooth. So, when you have a missing tooth, dental implants can bring the aesthetics you desire with the natural functioning of your teeth like chewing, eating, and smiling without having to worry about whether they'll slip or fall.
Am I The Right Candidate For Dental Implants?
If you have lost one or more teeth or have a gap, dental implants can be a perfect solution for you. It can help bring back the smile with the natural functionality of your natural teeth, boosts your confidence, gives the smile you desire with convenience in eating, chewing, and biting the food, protects your jawbone, and keeps your teeth in perfect shape.
Aside from this if you want to know if dental implants are right for you, consult with a dentist Bundoora from a reliable dental clinic in Bundoora. They diagnose the condition and recommend specialized treatment to support your condition.
Dental implants are a successful solution and If you want to get it done from a professional and reliable Bundoora dentist, come to Greenwood Plenty Dental Care. For appointments, call (03) 9466 7843 today.