As the Christmas season is around the corner, it's time to look your best in all aspects and binge on all your favourite cakes and pastries. This is the time like most of you buy clothes, get skin & hair care appointments to look good at all the Christmas parties and get-togethers. However, what about your smile? Isn't it great to gift yourself a teeth cleanup & polishing to razzle-dazzle your smile right away? Teeth whitening from professional Bundoora dentists can help boost the colour of your teeth from dull to sparkling and ensure it is germ-free. It's easy to fall for some extra cookies and cakes when you're a sweet-toothed person. However, we have mentioned some tips here to help you have a snow-white smile This Christmas. Let's get started.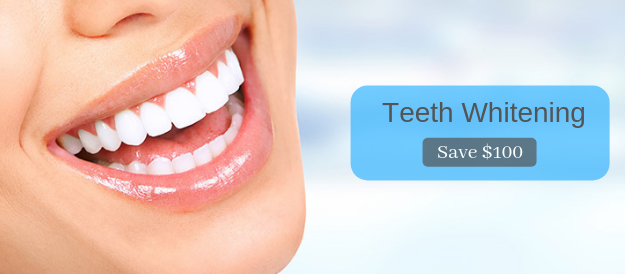 Oral Care Routine
It's a general rule of thumb to brush and floss regularly twice a day and Christmas is no exception. When the sweet treats are in constant connection with the teeth, your teeth will be prone to cavities and decay. Therefore, it is best to pay extra attention during the festive season.  Use a gentle toothpaste and dentists recommended mouth wash to keep your teeth away from germ attacks.
Include Cheese To Your Diet
Say cheese! Did you know? Cheese is good for your teeth as it neutralises the plaque acid and prevents tooth decay. So if you're craving cakes, eat cheese to increase saliva and releases compounds that prevent acid attacks & keep your teeth enamel-safe and strong. If you're a diabetic, make sure to get suggestions from Dentists Bundoora on what to avoid.
Invest In A Good Tooth Brush
There is nothing wrong with investing in a new toothbrush, mild mouth wash and cleaners at this time. So, it will help you prep up your teeth for Christmas & New Year & prevent the risk of teeth cavities and gingivitis. Moreover, your picture-perfect style smile will reflect in the pictures you click at the parties.
Bottom Line
Whether you're already in orthodontic treatment or just want to whiten your teeth for the festive season, visit the reputed dentist for teeth whitening treatment & make way for a snow-white smile at this festive season. If you're looking for dentist Bundoora, Call Greenwood Plenty Dental Care on (03) 9466 7843 today.