It's the end of the year! Moreover, things are about to get busy with parties, meetings and get-togethers. If perfect teeth are your goal, visiting dentist Bundoora should be on your to-do list. They can turn your smile beam with pride & ensure it is clean and healthy. If you haven't planned your dental visit yet, now is the time to do. Still, thinking? We've got some good reasons for you. Let's get started.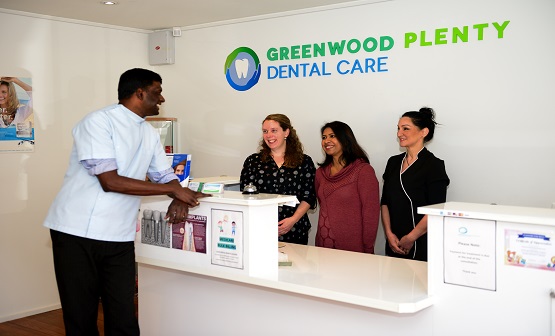 Dental Insurance
If you have a dental insurance plan going on, it's good to use them at this time as they reset the monthly plans during January. You can take dental visits or treatments during this time to reap the benefits. Also, check with your dentist Bundoora about the treatments available under the plan and ensure that you will get the most out of it.
Protect Your White Teeth
It's the best time for teeth cleanings & checkups. With all the sweet indulgences during the holidays, it's best to clean & clear any dental problems before they flare-up. You can go for teeth whitening and teeth polishing to ensure your teeth are clean, white and healthy. Also, it's good to embrace New Year with clean & healthy teeth.
Make Way For A Picture-Perfect Smile
A healthy smile looks the best in pictures. So, why not make some effort to make that true? You can get rid of stains, discolouration and take any dental advice or take dental treatments. Whether it's taking care of your cosmetic needs or complex dental treatments, talk to your dentist & get the treatment right away. When left untreated for long periods, it can pose dental issues & can be expensive. So, never let your smile fade your confidence and take teeth cleanings seriously.
Whether you're looking for perfect teeth or planning to gift oral health to someone you love, make sure to get dental appointments from Greenwood Plenty Dental Care on (03) 9466 7843 today.