Nothing can be more satisfying than owning a beautiful smile. That's why people with dental issues like jaw misalignment & protrusion, crowding & gaps go for braces & Invisalign aligners. Both are customised orthodontic appliances recommended by Dentist Bundoora & are intended to correct your smile the way you desire. If you're a fan of Invisalign & want to know the maintenance it takes, you've landed on the right page. When it comes to taking care of the aligners, how to keep them clean is one of the most asked questions who opts for treatment with clear aligners. Read on below to find out how to keep aligners clean and well-maintained for a beautiful smile.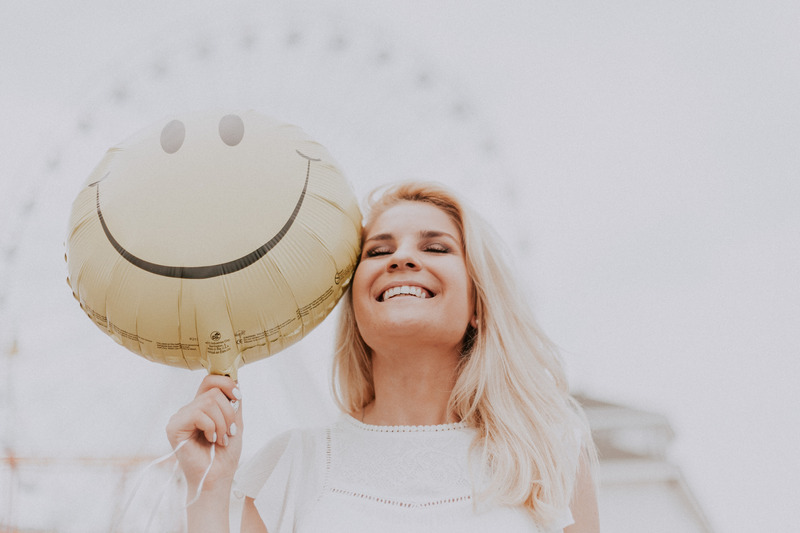 Rinse Your Aligners
If you have got your aligners for the first time, it can be intimidating to maintain their appeal. However, a gentle rinse with warm water after eating or drinking something other than water will keep them clean. It will ensure that the aligners are free of bacteria, thereby keeping your aligners clean & healthy when you wear them.
Avoid Putting Toothpaste On Aligners
When it comes to maintaining aligners, orthodontists & dentists in Bundoora recommend patients avoid toothpaste on the aligners to prevent damage. As aligners are invisible, toothpaste can be abrasive on the aligners & damage its appeal. Instead, you can use aligner cleaning solutions specifically made for cleaning.
Don't Leave Aligner Trays Open
The best way to keep the aligners clean is to keep them inside the aligner trays. When the aligners are in the case, it is safe from external damage, bacteria buildup & moisture.
Avoid Coloured Drinks
Another tip to keep your aligners clean and healthy is to avoid consuming coloured & aerated drinks like sodas, juices, and coloured water. It's because they can stain the teeth & affects your beautiful smile.
Soak Your Aligners In Lukewarm Water
Soaking your aligners in lukewarm water can keep your aligners hygienic & free of odour. Also, it's the best way to keep the aligners clean but ensure to soak them for at least 15-20 minutes in a cup of lukewarm water.
The quality & longevity of the aligners depends on the type of aligner you choose & the maintenance you make to keep them clean. You can follow the tips to take care of your aligners. For orthodontic treatments and customised tools, call Greenwood Plenty Dental Care on (03) 9466 7843 today.