Who doesn't like a picture-perfect smile? Turn your awful looking teeth into awesome with regular visits to the dental clinic in Bundoora. As you kickoff the New Year 2022 with loads of resolutions, make sure to have oral health as one of them. Many people assume that staying in proper health or having picture-perfect teeth can be done with brushing & flossing. However, maintenance goes beyond brushing & flossing says dentists in Bundoora. When you start the New Year with a dental checkup, it has many benefits associated with overall health. Let's get to know.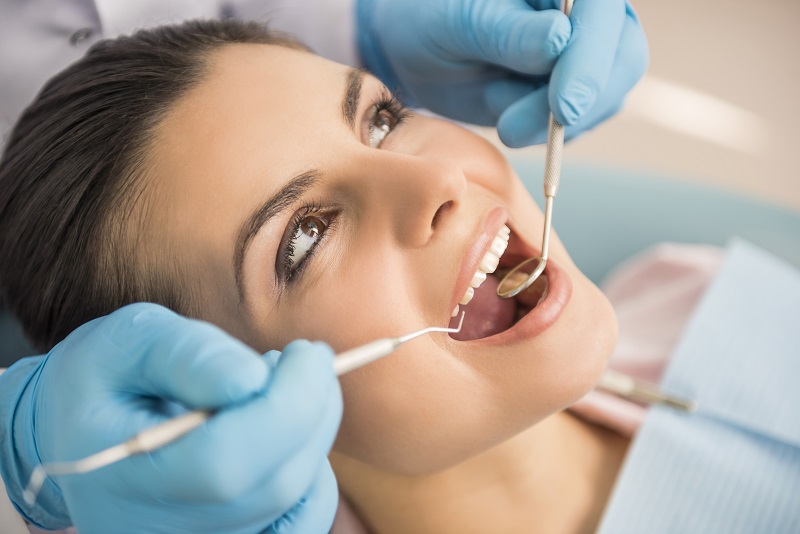 Tartar Removal
Regardless of how well you brush and floss your teeth, plaque (tartar buildup) can't be removed with a toothbrush. Tartar is difficult to remove with a toothbrush so special tools available at the dentist office are needed to remove this unwanted substance. It leads to cavities & slowly ruins your teeth. So, make sure to remove Plaque, tartar & cavities can be avoided by visiting the dentist Bundoora regularly.
Periodontal Disease
Dental checkups are not only about cleaning your teeth or polishing them. It's more than what you can expect. Just like cavities, periodontal (gum) disease also goes unnoticed because it does not cause any pain in its early stages. It results from erosion of the gum tissues & causes an infection between the tooth and gums. There are also possibilities of serious problems such as heart disease and respiratory illness. These issues can be avoided by visiting thedentist Bundoora.
Get Dental treatments
Whether you have habits like smoking or consuming too much liquor or tobacco, it's time to get help from a dental professional to help you relieve the bad habits. Your professional dentist will advise you & help you start concentrating on your oral health. It's why visiting a dentist in Bundoora at this time of the year proves to be a good move. Moreover, you can also discuss options to help strengthen your teeth, correct dental discolouration and misalignments & reverse some of the visible damage you've already experienced.
So, if you want to set the Year 2022 just right when it comes to your oral health, consult with dentist Bundoora from Greenwood Plenty Dental Care. For appointments, call (03) 9466 7843 today.