New Year 2023 has come. Well, there are always a set of resolutions we take every year like staying fit and healthy, changing the way we work, and prepping up diet plans to improve overall health. However, one of the most common concerns people have is teeth discolouration. If this is your concern, you may find yourself not smiling in pictures, not liking your smile in the mirror, or covering your mouth while laughing or talking and it can deeply affect yourself-confidence. If discoloured teeth are something that's bothering you, visit the dentist in Bundoora to plan your teeth whitening session. In today's blog, let's answer the most commonly asked questions about teeth whitening.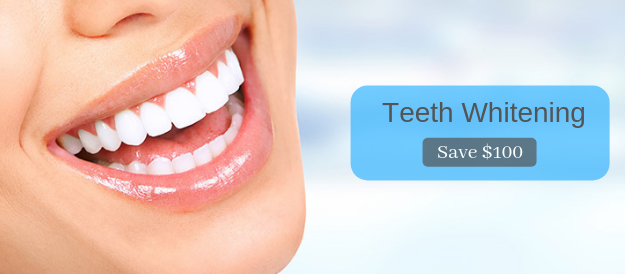 Why Should You Get Your Teeth Whitening Treatment?
If you are concerned about how dull or yellow your teeth look, teeth whitening is the best solution. Teeth whitening is a cosmetic procedure that helps in getting rid of plaque, dirt, and other buildups from the teeth and gives your teeth a polished and bright look.  It's not only about aesthetics but also helps in maintaining good oral health.
Should I Get Teeth Whitening Strips Instead Of Teeth Whitening?
Teeth whitening strips are available in grocery stores and supermarkets. They are customized to your teeth or they don't get to meet your desired results. They are affordable and only offer medium results. However, when you meet a Bundoora dentist for teeth whitening, he will listen to your concerns and expectations and accordingly provide effective whitening treatments that give your teeth a sparkling glow.
Is Teeth Whitening Safe For My Sensitive Teeth?
Teeth whitening treatments are safe for people with teeth sensitivity when it is performed by an experienced dentist. However, when you get OTC teeth whitening and polishing supplies, they won't be as effective as you expect them to be. It might even severely damage your sensitive teeth.  However, your dentist ensures that your teeth whitening session is as comfortable as possible and will use less-concentrated bleaching solutions and even apply desensitizers to minimise any discomfort or side effects.
Now, you have clarity on how teeth whitening treatments work. If you want to whiten and brighten your teeth, get an appointment with our dental clinic in Bundoora – Greenwood Plenty Dental Clinic. To schedule an appointment with us, call (03) 9466 7843